USIS is certified by a multitude of our manufacturers so we are able to offer customized training, which is developed and maintained by members of the USIS team, or by clients' employees trained by USIS professionals. Customization allows clients to concentrate on core business and strategic issues, while USIS focuses on tactical imperatives.
Corporate Training Services are offered at:
•
A 16-seat training lab located in Manhattan, at 40 Exchange Place
•
A 24 seat training lab located at the corporate headquarters in Pearl River
•
The client's site of choice and convenience
Training Services include, but are not limited to:
•
N.Y.S. Electrical Joint Apprenticeship Training Program
•
Network technologies
•
Professional documentation processes
•
Work flow enhancement
•
Cable management
•
Asset control
•
BISCI and other Training
Each course includes five days (40 hours) of lecture and extensive hands-on training, class work, workbook and comprehensive reference material. Three levels of training are available:
1 Installer (I)
2. Installer (II) Copper
Installer (II) Fiber
3. Technician (T)
The benefit of a professionally trained staff translates into a superior level of performance and ultimately higher client satisfaction.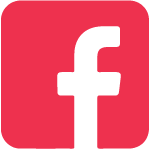 Follow us on Facebook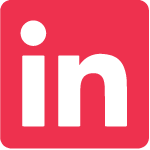 Connect with us on Linkedin